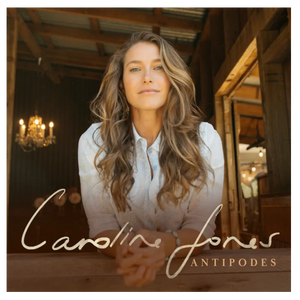 Track listing:
1.  Getting To Me
2.  Big Love
3.  Come In (But Don't Make Yourself Comfortable)
4.  Someone Who Wasn't You)
5.  No Daylight
6.  Don't Talk To Me Like I'm Tiffany (ft. Joe Bonamassa)
7.  Not Love
8.  What A View
9.  If I Don't Love You
10.  You Have the Most Beautiful...
11.  Chasin' Me
12.  Everyone's A Rebel 'Til They Fall In Love
13.  So Many Skies (ft. Matthew Ramsey)